Nixoderm has been trusted to treat skin problems!
It contains three active ingredients which specifically designed to work against pimples, blackheads, itching, rashes and ringworm on the skin and scalp.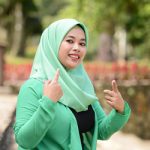 My favourite thing about the Nixoderm Ointment is that whenever I feel like pimples are ready to pop out, I will apply it on the affected area and the pimples will disappear the next day!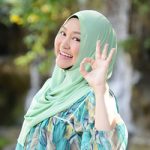 I love how I can just take the Nixoderm Ointment everywhere as the size is very pocket friendly. Whenever I'm going out, I will put one in my bag just in case.